Scrap Metal Recycling
Since 1969, we have been innovating and pushing the envelope to bring the community the best recycling programs.
Roll Off Containers
Call in or request a quote to easily set up your account and put your home or job site on our roll off schedule.
Cans & Bottles
We work hand-in-hand with the State of California to provide you a quick and easy way to get paid for recycling your cans and bottles.
Demolition Services
We offer professional demolition services for both the public and private sector.
Landscaping Bark/Mulch
We produce beautiful and durable recycled landscaping bark using raw materials from our community.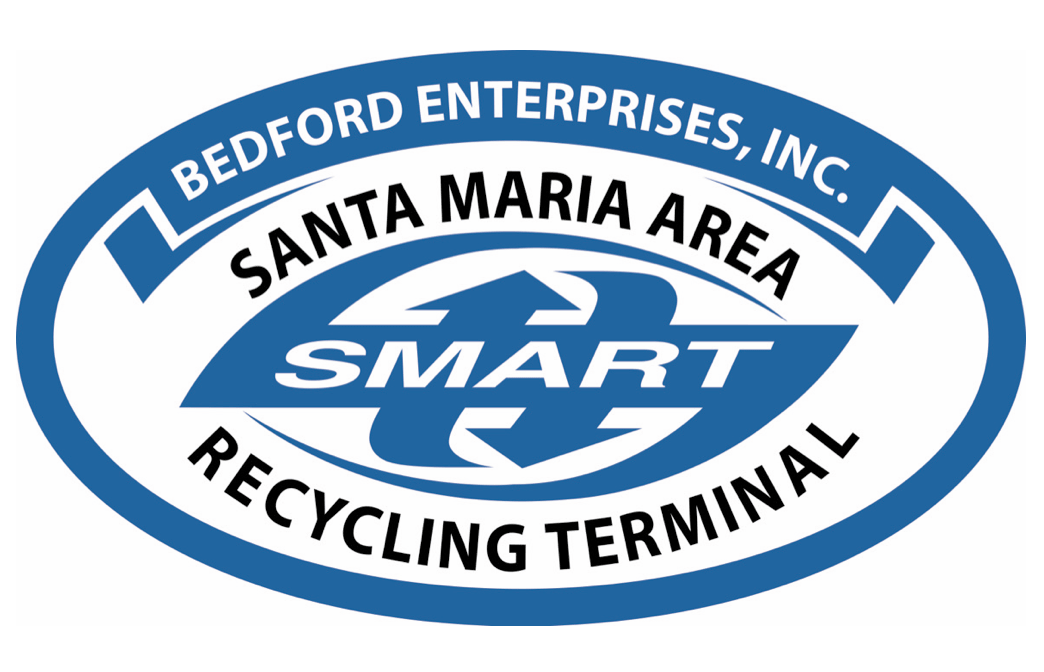 Serving the Central Coast for 50+ years
Our Values: Community. Responsibility. Innovation.
Friendly staff and consistently strong prices highlight our focus on our local community
Responsible to our customers. Responsible to our planet.
Innovation is a defining characteristic of Bedford Enterprises as we are at the forefront of metal, plastic, and fiber recycling.
Founded in 1969, Bedford Enterprises Inc. began as an automobile salvage yard. Over the years it morphed and grew into roll off service and recycling industry. Since then, Bedford has become a leader in recycling on the Central Coast of California. From materials like plastics and cardboard to steel and copper, the recycling services offered by Bedford reflect the best of the industry.
If you have any questions about our company, feel free to email us or call in!
Highlights
Use the web to schedule Roll Off or Small Bin services!
Store your job sites
Schedule services with only a couple clicks
Keep a detailed record of service history