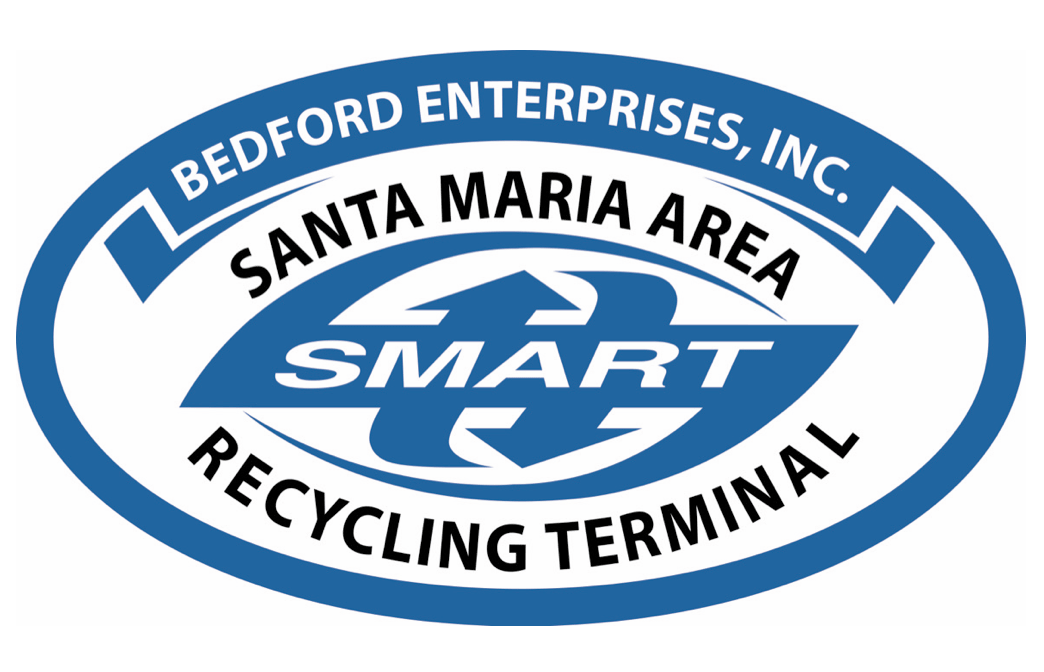 Serving the Central Coast for 50+ years
Our Values: Community. Responsibility. Innovation.
Friendly staff and consistently strong prices highlight our focus on our local community
Responsible to our customers. Responsible to our planet.
Innovation is a defining characteristic of Bedford Enterprises as we are at the forefront of metal, plastic, and fiber recycling.
Founded in 1969, Bedford Enterprises Inc. began as an automobile salvage yard. Over the years it morphed and grew into roll off service and recycling industry. Since then, Bedford has become a leader in recycling on the Central Coast of California. From materials like plastics and cardboard to steel and copper, the recycling services offered by Bedford reflect the best of the industry.
If you have any questions about our company, feel free to email us or call in!
Tetstimonials
See what customers have to say about us
Sonja W.
Very helpful, very clean, and the pay is good , and I drive from Morro Bay to come to Bedfords, love this place...
Lorenzo A.
I highly recommend everyone to go to Bedford's because they have good service and all the workers work hard to try and get you in and out as quickly as possible and everyone there are very cool , believe me I've been to other recycle sites and they lag and they are lazy, so I recommend everyone to do all there recycling all in one place from scrap metal and wiring ect. To aluminum cans,plastic bottles,and glass bottles because they are a honest and reliable company and I give them a five star .
Lena F.
Very clean for a recycling center. Very COVID19 conscious. Very nice workers.
Cathleen F.
The lanes are a decent space and the employees will help direct you in backing in to unload as well as help move your recycling to the scales from your car. It is clean as far as a recycling place can be. They make it an easy , fairly quick process. Good work guys!!!
Jason G.
Good recyclables place. Quick service. Good prices