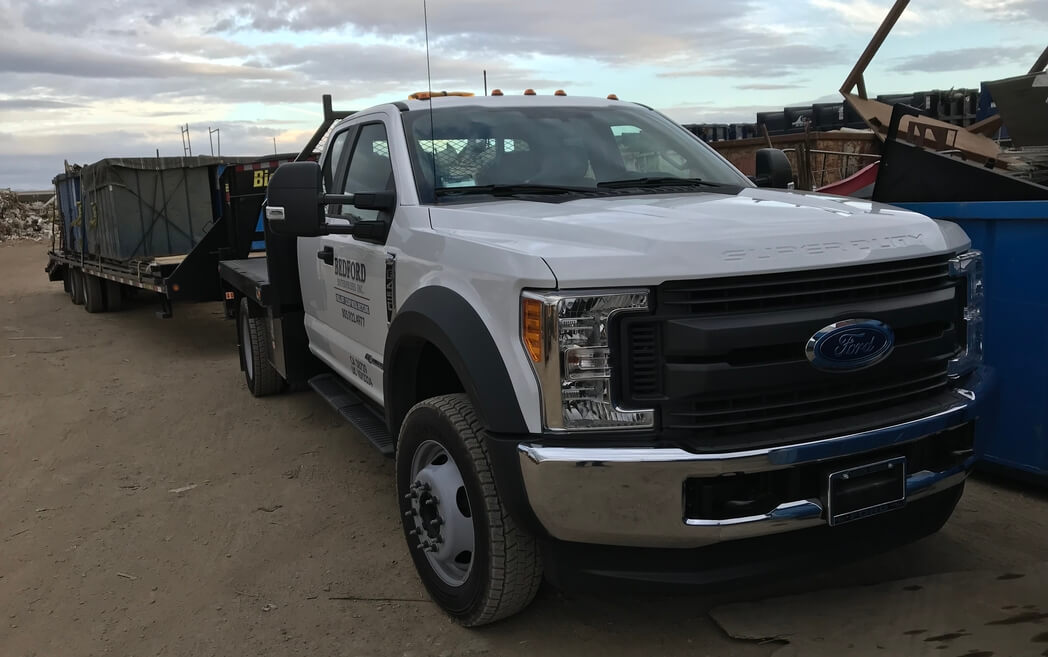 4'x7' & 4'x4' bins for all scrap recycling
Call in or request a quote to easily set up your account and put your home or job site on our small bin schedule.
Please note: At this time, we require that accounts provide their own forklift for the loading and offloading of bins.
Prohibited Materials
Please do not place any of the below material in the roll off containers.
All Types Hazardous Waste
Treated Wood Waste
NO Liquid Waste – freon, chemicals
Paint / Paint Buckets
Tires
Equipment that still contains fluids (i.e. gas, oil, coolant, etc.)
Biohazard / Medical Waste
Asbestos or PCBs
Fluorescent Lamps & Tubes
All Types of Batteries
Devices containing mercury (e.g. electrical switches/relays, thermostats, mercury gauges, etc.)
Need your material picked up?
We offer two types of pick-up/hauling service. Roll off Container & Small Bin (4'x7')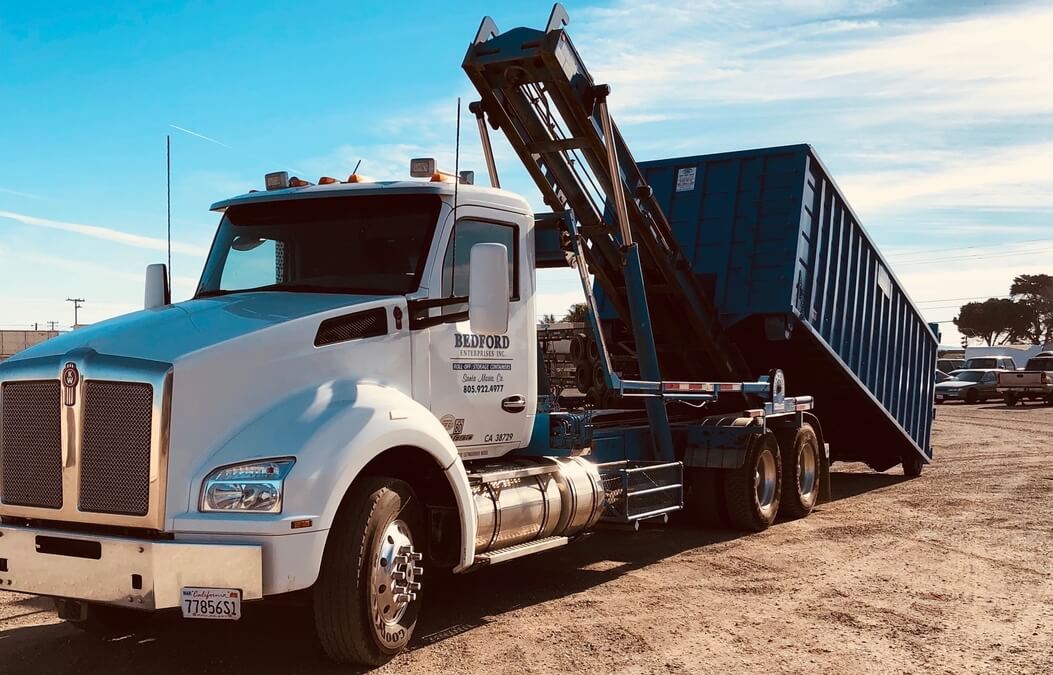 We meet the roll off container needs of the Central Coast, from San Luis Obispo to Goleta. We offer the best pricing and, if needed, same day service.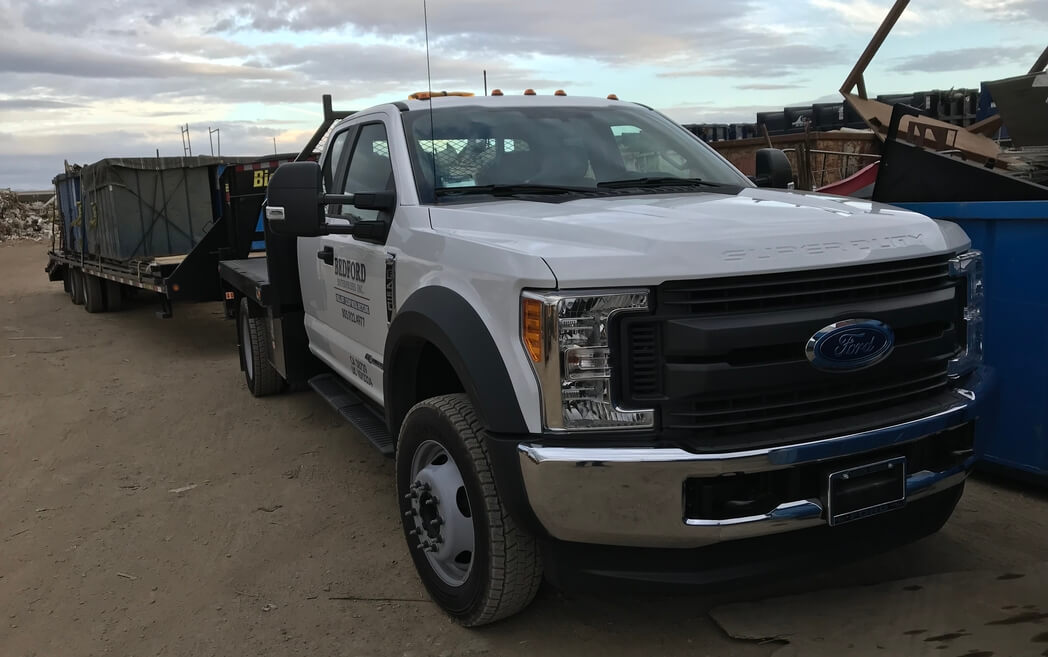 We have hundreds of small containers with customers across the Central Coast.
Bin Sizes available: 4'x7' (w/ lid & w/o lid) and 4'x4'
We do require that the customer has a forklift onsite